Strong family ties have a long-term impact. Members rely on one another, spend time together, and create memories. Family ties last as long as the individual's desires for acceptance and belonging are met.
The bonds are strengthened by shared memories that represent the time spent with one another, both the pleasant times and the challenges they overcome together. Supporting one another, expressing acceptance of individuals, and making the home a safe haven are all ways to invest in family.
Communication is an important part of forming enduring friendships, so talk about your plans and involve everyone's feedback. Listening to each person makes them feel appreciated and validated, especially when their ideas become a reality.
Take note of how your family is doing in each of these 6 strategies to establish enduring relationships, and where you might focus on strengthening bonds.
Traditions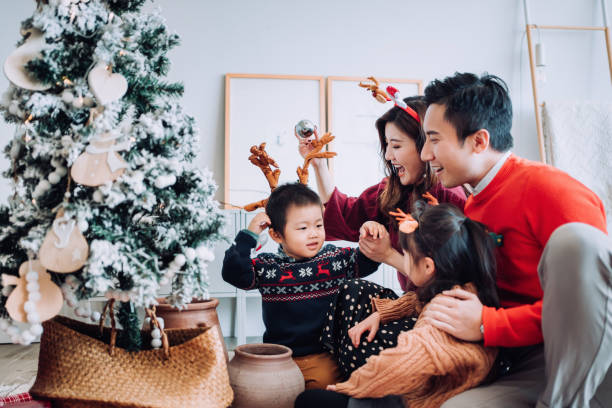 Family traditions are meaningful and recurring actions that reflect and strengthen family values and beliefs. They also commemorate a family's history and culture.
Stories, decorations, and traditions are all part of the festivities. Create beloved memories, whether it's how the family opens gifts or games associated with the special day. The involvement of grandparents connects generations, and research shows that it reduces mother stress and improves father involvement. The experiences and delight we share are captured in photos that form part of scrapbooks.
Every year, the tradition of lighting the Christmas tree and Easter egg hunts brings back fond memories. For some people, the smell of certain dishes conjures up images of their families and traditions.
Every family member benefits from the creation and enjoyment of family customs since it creates affection and good memories.
Laughter and Play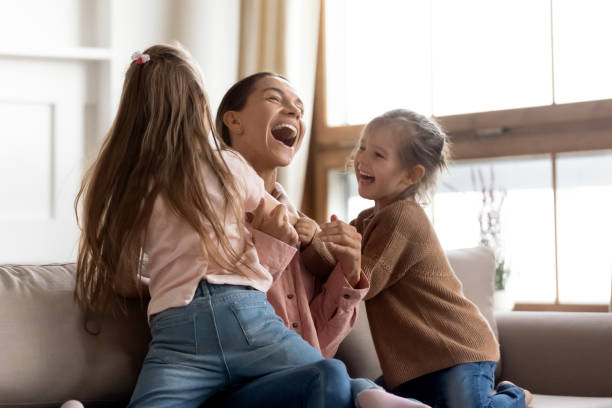 When a family plays together, they stay together. Recreation acts as a glue that links generations together.
This could involve grandparents sharing their hobbies or life stories with their grandchildren. We make good memories when we laugh while playing, whether it is 'pretend' tea parties, board games, or family sports. The core activities of ordinary everyday gameplay and backyard pleasure are inexpensive.
Family recreation encourages improved behaviour, lessens the likelihood of children choosing risky activities when they enter adolescence, and generally improves academic performance. Play also reduces stress hormones, which makes it easier for everyone to get along and want to spend the rest of their lives together.
Family Meals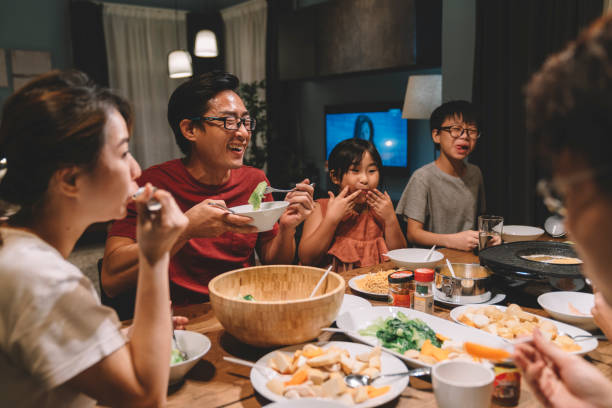 Food is frequently at the centre of interpersonal connections. Even if it just lasts around twenty minutes, the family supper is a staple of a nuclear family that keeps the members united. The benefits of sitting together, sharing food, and speaking on a regular basis are numerous.
Family relationships are strengthened when parents engage their children in discussions about their days, struggles, and triumphs. Concern, support, and empathy are all demonstrated through positive communication. Some families have a unique plate that they use to honour a particular family member and make that person the focus of attention. When we connect and engage in discussion or play that brings us closer together, we are bonding. The advantages are long-lasting and extend to the next generation.
Disaster Recovery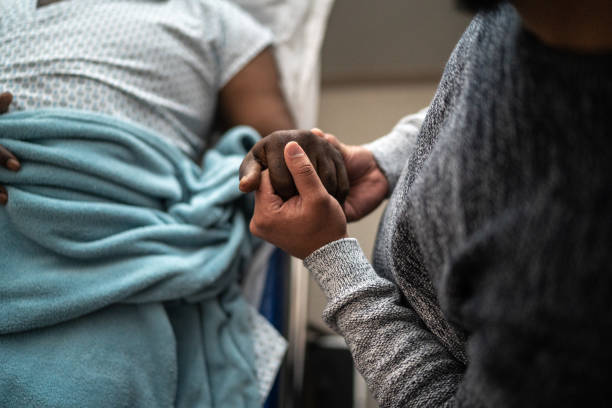 Going through a tragedy or disaster as a family fosters a sense of camaraderie that helps family members believe they will be able to overcome future challenges. As people pull themselves together, acknowledge their blessings, clean up the wreckage and begin the healing process, this builds individual and family relationships. It's easier to joke and talk about those difficult times now that you've seen how you all pulled together and succeeded.
While working through repairs and restoring home life, these shared trauma experiences allow chances to communicate emotions, teach children to adjust and be resilient, and trust God as a family. Families become more sympathetic as a result of facing and conquering hardships, which often drives them to reach out and support other families in need.
Vacations and Trips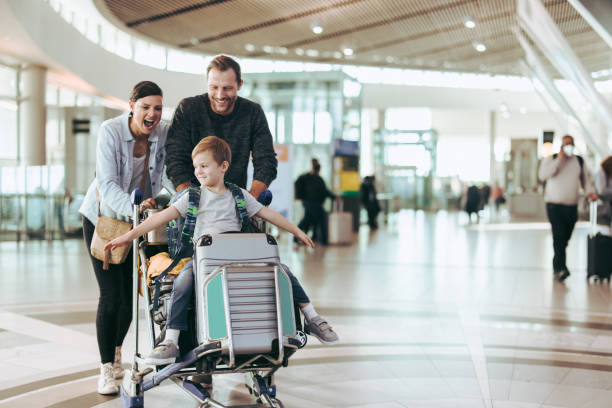 Exploring a new region as a group creates a shared experience. The ups and downs of travel also create experiences to remember for years to come. The process of sharing the experience begins at home, as you plan your vacation. This is the moment to find out what each person wants to do and love about the destination. Including such desires offers everyone on the vacation something to look forward to.
Long car rides or the hassles of airports and plane rides may tyre you out, but they also provide you with quality time together. Challenges become amusing recollections as a result of statements that make you giggle.
A family can focus on one another and improve relationships by getting away from their regular routine, work, and other everyday distractions. New dialogues are sparked by these common activities. Together, you can appreciate the globe and its civilizations. It's a terrific time to strengthen bonds as you add more shared memories to your family's history.
Here is a list of blog posts you might find very interesting:
Reunions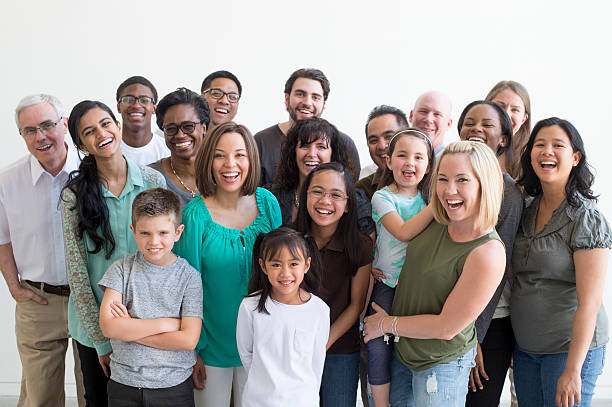 Legacy is celebrated at family reunions and that brings the extended family together. It binds us together and allows us to regroup as a family. We catch up on personal history, which helps to fill in the gaps in the collective narrative. We have shared memories that bind us together. These occasions also assist children in realising that they are a part of something larger and are surrounded by people who care about them. They are part of a larger network that is held together by love.
Cousins, aunts, uncles, and others gather to celebrate the addition of new family members by birth, adoption, or marriage. Often, one person serves as the main organiser, bringing everyone together. There is comfort in knowing the history, as well as hope in looking forward to the future and the hopes of future generations.
Families used to live close to one another, but today's families are more dispersed, while they all share a common history and a strong bond. The get-togethers provide an opportunity to reflect on what it means to be a part of the family tree.
Final thoughts
Families that are strong teach us how to function in the world. They offer us warmth and support as we celebrate our accomplishments and provide consolation during difficult times. Turn off the television and spend time with the people you care about. Spending time with family members helps to create ties, develop character, and boost self-esteem. Children thrive when they are appreciated. Invest in the people who are most important to you.
Before you go…
Hey, thank you for reading this blog to the end. I hope it was helpful. Let me tell you a little bit about Nicholas Idoko Technologies. We help businesses and companies build an online presence by developing web, mobile, desktop and blockchain applications.
As a company, we work with your budget in developing your ideas and projects beautifully and elegantly as well as participate in the growth of your business. We do a lot of freelance work in various sectors such as blockchain, booking, e-commerce, education, online games, voting and payments. Our ability to provide the needed resources to help clients develop their software packages for their targeted audience on schedule.
Be sure to contact us if you need our services! We are readily available.